Maine is more than a place
Portland

Falmouth

Yarmouth

Cumberland

North Yarmouth

Scarborough

Cape Elizabeth
Serving Greater Portland and Southern Maine
With so many variables to consider, buying and selling a home can be an overwhelming process. Working with a real estate professional that understands today's fast paced and high tech market will help guide you efficiently through the search process, financing, negotiating, closing - and everything between. When you choose me as your realtor, your real estate goals become my goals. I work tirelessly to help you achieve them while providing you with a great experience along the way.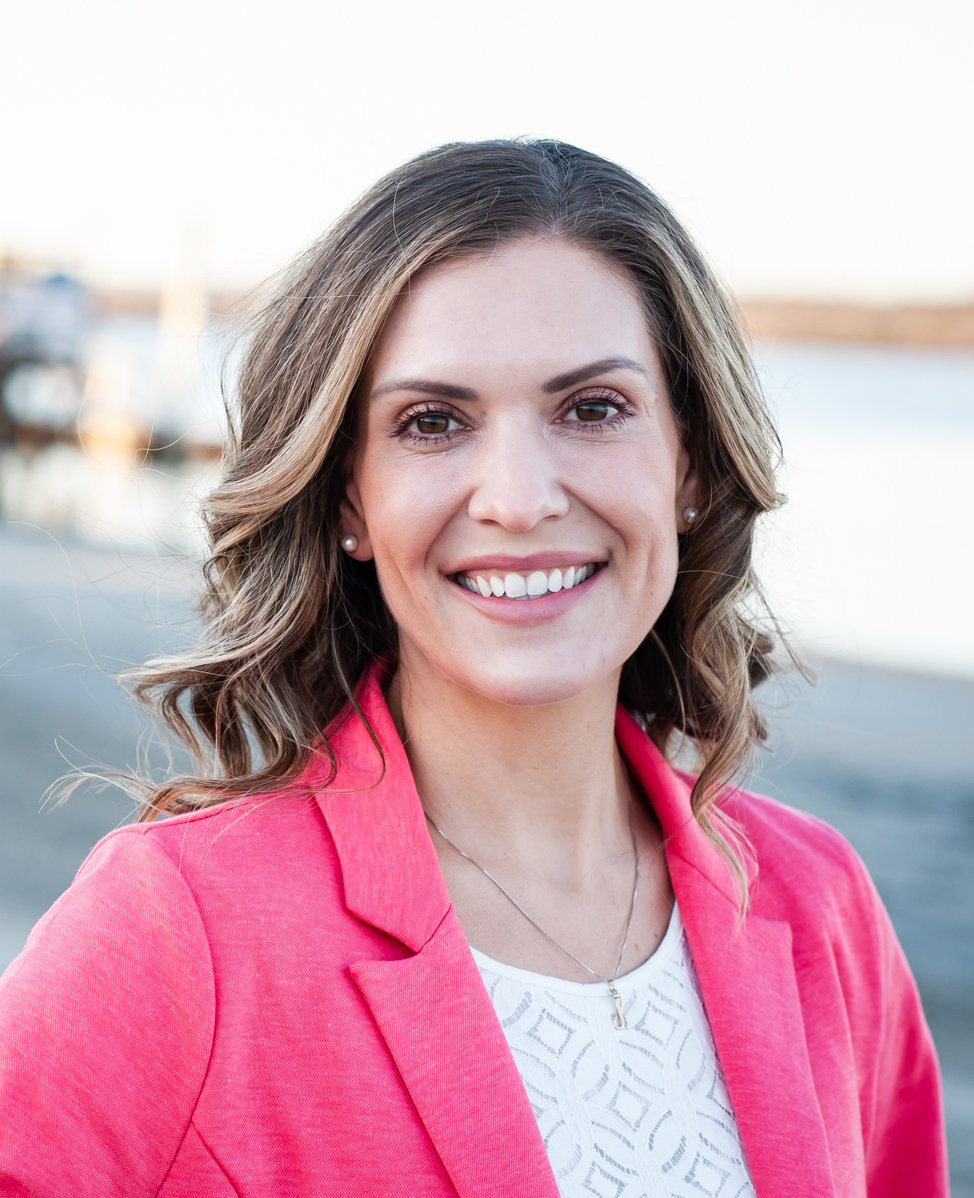 Real Estate Services
My goal is to always offer a personalized experience with a commitment to being relatable and real, offering exceptional service, integrity, reliability, and responsive and open communication
Looking for a new place to call home?
Buying a home is an exciting time, but it can also feel overwhelming. There are many variables to manage throughout the home buying process from searching, financing, and negotiating, to closing. Working with a real estate professional that can guide your process and offer advice along the way will ensure you end up with a home you love, as well as a great experience.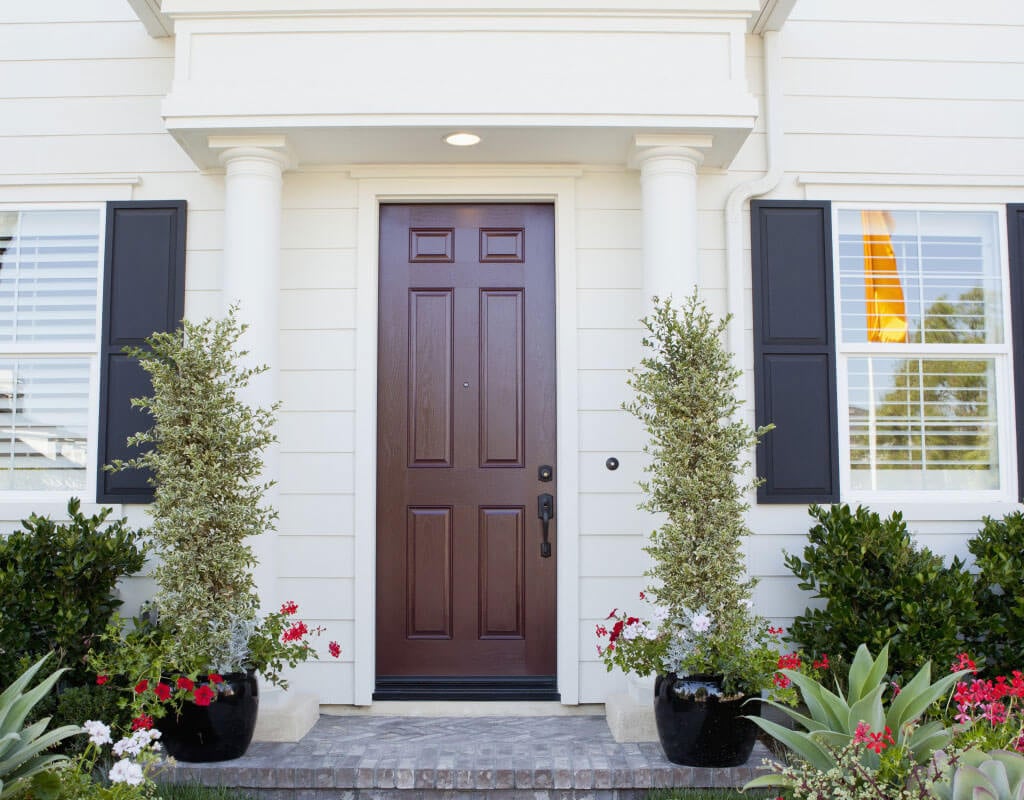 What's your home worth?
If you're considering selling your home, whether you're staying in the area, relocating, in need of selling fast, or just beginning the conversation, I will help position your home to attract the right buyer and achieve your goals. There are many variables to consider when selling. It is important to connect with a real estate professional that understands what it takes to sell your home properly, so you can extract the maximum amount of equity in the timeframe you require. While the idea of selling may sound overwhelming, it doesn't have to be!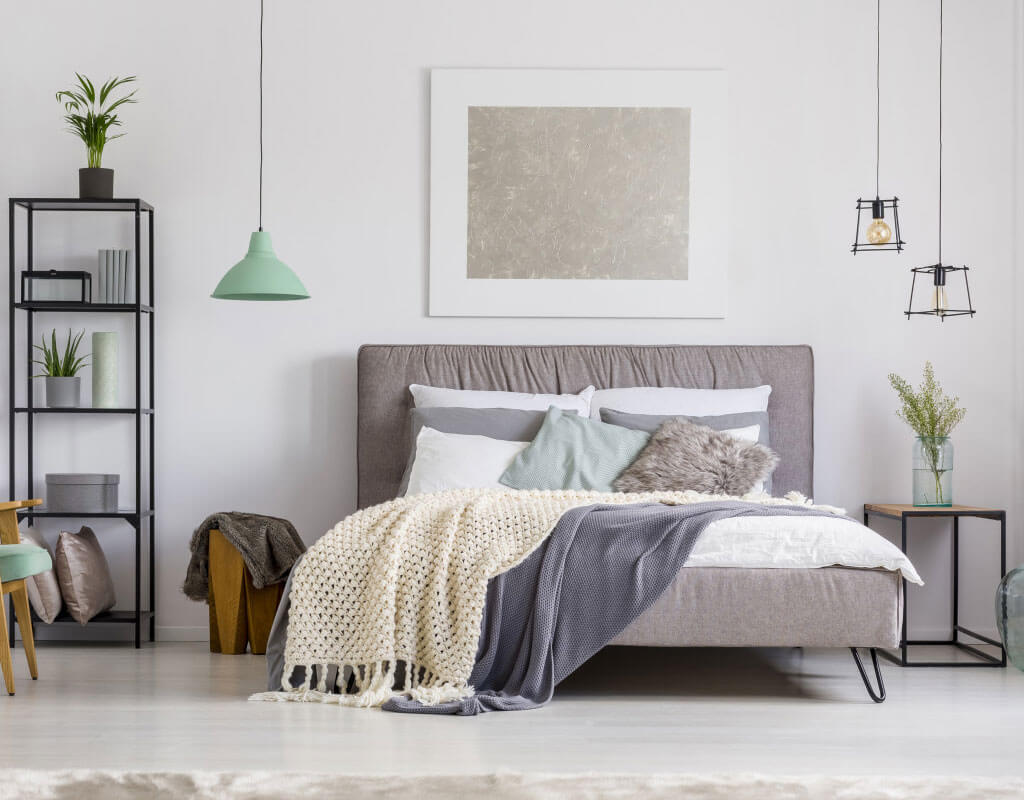 FEATURED AREAS
Explore the area with a local expert
From coastal to lakeside living, city life to mountain escapes, I have you covered! Where should we start your journey?
Testimonials
Here's what my clients are saying
"Moving to Maine for the first time, we had plenty of questions and Stacy spent considerable time answering them all. The time she spent speaking with us helped her to understand what we were looking for and as a result she helped find us a great home. Her professionalism and honesty put us at ease as soon as we met her and then only grew throughout the process. I'd encourage anyone looking to buy or sell a home to just give her a call to see for themselves."
"We worked with Stacy this past summer when our family relocated to Maine and had a wonderful experience. She truly listened to what WE wanted and patiently showed us countless prospective homes. She encouraged questions and genuinely wanted us to find the right home for US. If she was going to be unreachable or out of service for any periods of time, she clearly communicated this to us before that time which was really appreciated and helpful. It was very clear to us that Stacy takes pride in her work as…"
"Stacy was an absolute joy to work with during our recent home search/purchase! She was accommodating, attentive, and really cares about her clients wants, needs, wishes and concerns. Her advice and expertise were invaluable. Stacy will work hard to find the home that's just right for you. She did for us and we are forever grateful!"
soldwithstacy
5 things every buyer should do! 1. Recognize that who you hire to represent you, matters! Meet with the agent before showings, find out what services they are going to offer you, what their availability is, if you're working directly with that person or someone on their team, and set expectations early! 2. Sign a buyer agreement - a commitment to working together. Protects buyer's interests and the agent's time. Best way to ensure the agent you're talking to is working toward your goals. There is no drawback. 3. Get pre-qualified from a local bank or mortgage broker before you begin your search! It's easy and your agent can help! Why local? DM for more info. 4. Begin your home search online before you're ready to look at houses to set expectations of prices and towns. Don't look at houses above your budget. 5. Rule of thumb - if you've seen approx 10 houses +/- in person and you're not ready to make an offer, you and your agent don't have the right strategy or you're not ready to buy. Now is the time to sit down and reevaluate together. Have questions? DM me. Happy to share insight!
#buyertips
#prequal
#mainerealestate
#mainrealtor
#falmouth
#portside
#mainefall
soldwithstacy
I've got a lot of thoughts to share on this. SAVE this post to refer back to later. The headlines may be FULL of scary opinions about the real estate market and interest rates… but don't believe everything you hear. I'm not here to convince you to sell your house, but if you ARE considering selling your house, I've got good news for you. Now is actually not a terrible time to sell your home. In fact, 8% interest rates can actually benefit you as a seller. BUT HOW? Two words: Low. Inventory. There are far less houses on the market nationally and in Greater Portland right now than usual. How can that help you as a home seller in Greater Portland? Less homes on the market means less competition. Buyers have far less choice than they did in previous years. In just Falmouth, Cumberland, North Yarmouth and Yarmouth combine, there are just 38 new single family listings, down 40% over October 2022, yet on average, single family homes in these towns have sold 3% over list price in October 2023! While there is not as much of a frenzy as the last two years, there's definitely still an advantage to selling now. There are still plenty of serious buyers who need to buy NOW — usually because of a life circumstance or relocation. If you're considering selling your home, strategy, preparations and your broker matter! I'm always happy to have a no-obligation conversation! Determining whether it's a good time to buy/sell always depends on your personal circumstances and goals. There's no one simple answer. DM me or call me at 207.650.4205. Don't forget to FOLLOW for more Greater Portland real estate tips like these.
#realestatetips
#falmouthrealestate
#luxuryhomes
#interestrates
#homeseller
#homebuyer
#mainerealtor
#portside
Questions?
If you have questions about buying or selling, where to begin, or the local real estate market, I'm always happy to chat! For tips, tricks and market news, stay connected by signing up for my monthly newsletter! For regular updates follow me on social media @soldwithstacy