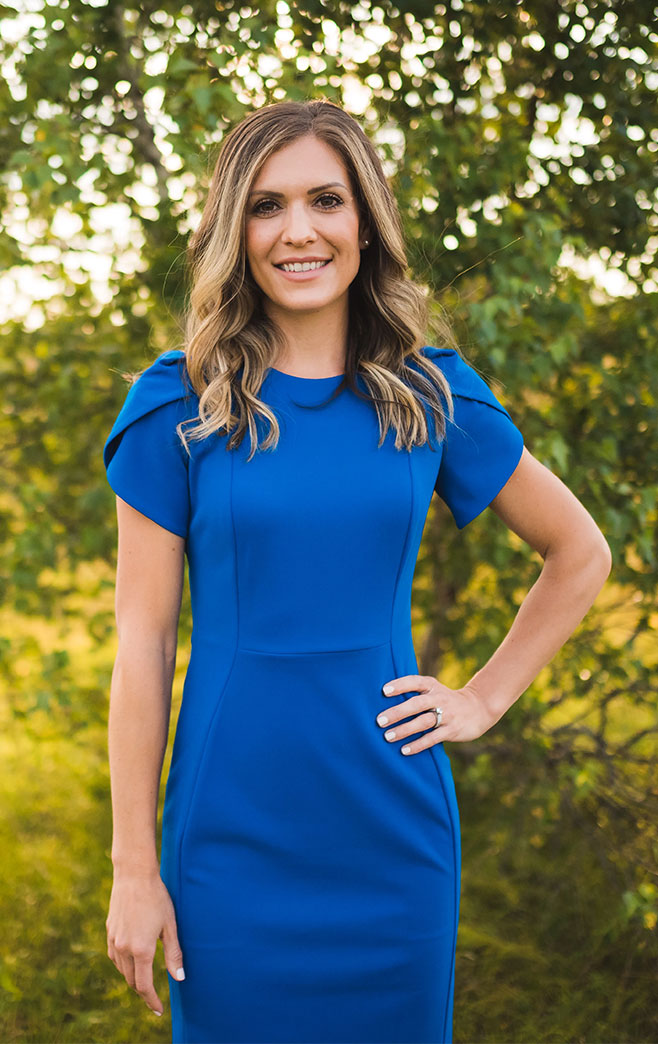 Meet Stacy
I believe in unparalleled service and dedication to my clients. I am proud of my success, which I attribute to my higher education, experience, tireless work ethic and genuine care for my clients.

When you choose me as your realtor, your real estate goals become my goals. I am dedicated to helping you achieve them, while providing you with a great experience along the way.
I have created professional and respectful relationships throughout the industry and have a keen ability to find the win-win for all parties. I am also proud to donate 1% of my gross commission to helping Maine's youth through Portside's 1% for Maine Foundation!
As a Southern Maine native, I have a true appreciation for the Maine way of life. Having grown up on Sebago Lake and now raising my young family in the coastal town of Falmouth, I have extensive knowledge of the area and its many offerings. Prior to finding my passion for real estate I earned a master's degree in business from the University of Southern Maine and have a background in marketing and business operations.
Since becoming a realtor, my clients know that I genuinely care about their wants and needs and helping them achieve their real estate goals. I have purchased multiple properties myself and can respectfully relate, on a personal level, to the emotion that goes into every home purchase and sale. It's not just about buying and selling a home; it's about buying and selling YOUR home.
Whether you are a first-time home buyer, a seasoned investor, or somewhere in-between, I value every client, of every budget. Connect with me today and let's get started!
REALTOR ®
Portside Real Estate Group
What my clients are saying
"Moving to Maine for the first time, we had plenty of questions and Stacy spent considerable time answering them all. The time she spent speaking with us helped her to understand what we were looking for and as a result she helped find us a great home. Her professionalism and honesty put us at ease as soon as we met her and then only grew throughout the process. I'd encourage anyone looking to buy or sell a home to just give her a call to see for themselves."
"We worked with Stacy this past summer when our family relocated to Maine and had a wonderful experience. She truly listened to what WE wanted and patiently showed us countless prospective homes. She encouraged questions and genuinely wanted us to find the right home for US. If she was going to be unreachable or out of service for any periods of time, she clearly communicated this to us before that time which was really appreciated and helpful. It was very clear to us that Stacy takes pride in her work as a realtor and wants the very best for her clients!"
"Stacy was an absolute joy to work with during our recent home search/purchase! She was accommodating, attentive, and really cares about her clients wants, needs, wishes and concerns. Her advice and expertise were invaluable. Stacy will work hard to find the home that's just right for you. She did for us and we are forever grateful!"