Buying and Selling Guides to help you get started!
Your Essential Guide to Homeownership
This guide provides an overview of the buying process, starting your home search, costs to prepare for, and how to save money!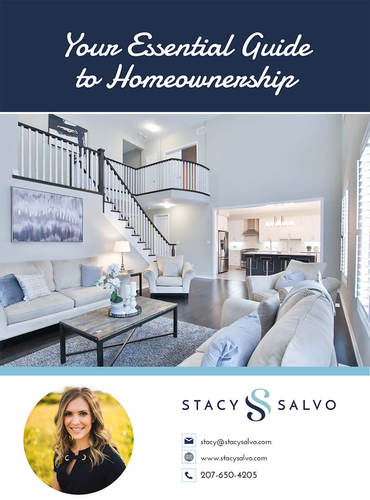 Comprehensive Real Estate
Buyer's Guide
Home Selling 101
The Complete Guide
If you're seriously considering selling your home, it's important that you're well informed as to what the process involves. In this guide we dive into a few important things to consider before deciding to sell your home.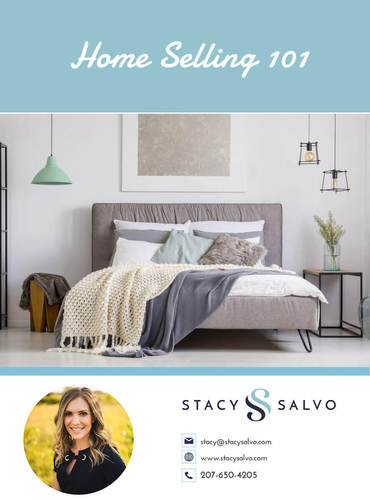 Home Selling 101
Seller's Guide