Thanksgiving is right around the corner! Like most, we have contemplated many ways to celebrate and painfully weighed our options. I admit that initially every option felt like a disappointment for one reason or another.
I had to remind myself that this is the season of thanks, and to focus on being grateful for all we have, instead of all we are missing.  Remember that when you change the way you look at things, the things you look at change. When I changed my perspective, I realized this Thanksgiving brings a new opportunity to think outside the box, do something new, and who knows, maybe even establish some new traditions we unexpectedly love!
Ultimately, we have decided that as much as want to be with the large crowd we usually enjoy on Thanksgiving, a small celebration is the way it needs to be for all of us this year.  We plan to celebrate it at our ski house for a festive long weekend together with only a little bit of family.  As an added precaution we have all committed to COVID testing prior to going.
It will not be our traditional Thanksgiving, but I am looking forward to a long weekend away together, to unplug and really be present with our kids. I have so much excitement as to what that is going to look like this year!
Okay, insert eye roll- "yea, I get it!", maybe 'escaping to your ski house' is not an option for you.  So what?! There are many ways to enjoying your holiday this year, no ski house required! On the other hand, if you decide a ski house is just what you need- I can help you get started on that path too (wink, wink).
Here are some ways to celebrate Thanksgiving 2020, COVID safe.  I'd love to hear how you're celebrating!
Thanksgiving Meal Options

Thanksgiving is all about the food, but if you are like me, taking on all that cooking alone for maybe just yourself, or a small group, is too much work this year!
This is especially true since my kids probably won't eat much of  of it and will be pulling at my pant leg the whole time!
Instead, find a local restaurant that offers delivery or call ahead Thanksgiving meals for pick up in your area! We have ordered sides ahead for pick up and will cook just the turkey!
If you love to cook and feel like taking on the whole spread, then by all means, do it!
Consider dropping off a Thanksgiving meal to those around you that also cannot be with family this year, neighbors, loved ones, or friends!
Virtual Thanksgiving

Enjoy a meal with your loved ones over zoom, or another remote platform.
Maybe your meal isn't a traditional Thanksgiving meal, it doesn't matter! Share it with family, even if it is a PB&J sandwich.
The most important part of Thanksgiving is time with those you care about.
Watch the Macy's Thanksgiving Day Parade

I grew up watching the parade with my parents every year and nothing says Thanksgiving like starting the day with breakfast and the parade!
New York City Mayor has confirmed that the show will go on!
Sure, like everything else, it'll look different this year, but it's a chance to see something new and different.
He confirmed it will be held virtually without a live crowd.  "It will not be a live parade, but something that will really give us that warmth and that great feeling we have on Thanksgiving Day."
Tune in and check it out! I can't wait to see what it's all about!
Send Notes of Thanks

Let family and friends know you're thinking of them by mailing Thanksgiving cards.
It's so nice to get things in the mail these days.
With most everything done online, it's exciting to get those colorful envelopes with a handwritten address on them and an unexpected note inside!
Decorate for the holiday!

Add festive fall and Thanksgiving decorations to your home, even if it is just for you.
Maybe you're already looking ahead to December holidays and if so, start early and pull out your Christmas/Hanukkah decorations and add some holiday cheer!
Most of us are home a lot these days, so bringing in some holiday decorations can really help lift spirits!
Donate to those in need

It is the time of year for giving thanks and helping others.
We do a lot of donating throughout the year, and especially around the holidays. Whether its donating items, your time, or money, a little bit goes a long way.
If every family that can help, helped just one family in need, the world could be a different place.
Drop food off at a food bank or local church. Find volunteer opportunities in your community to help others. Clean out your closets and find warm clothes you can drop off at local shelters or donation centers near you.
The ways you can help are endless!
Mix up Fall Themed Cocktails

Switch it up and mix some autumn themed cocktails you can't resist to add a splash to your Thanksgiving meal, even if it is that PB&J!
I'm thinking Fall Sangria, Spiced Margaritas, Pumpkin Martini, or spiked cider!
You can find many exciting recipes for your taste online.
Be sure to add garnish for that extra fancy fun!
Bake with the Kids!

With baking, the making is just as fun as the eating!
Baking is a fun way to get in the holiday spirit and enjoy quality time with kids in your family.
It's a great way for kids to learn reading, math, science (cause and effect), following directions, it's okay to make a mess and how to clean it up!
We spend a lot of time baking in my house which is always interesting with a 2 & 4 year old!
We have learned really fast what happens when you hit a pile of flour!
Holiday Crafts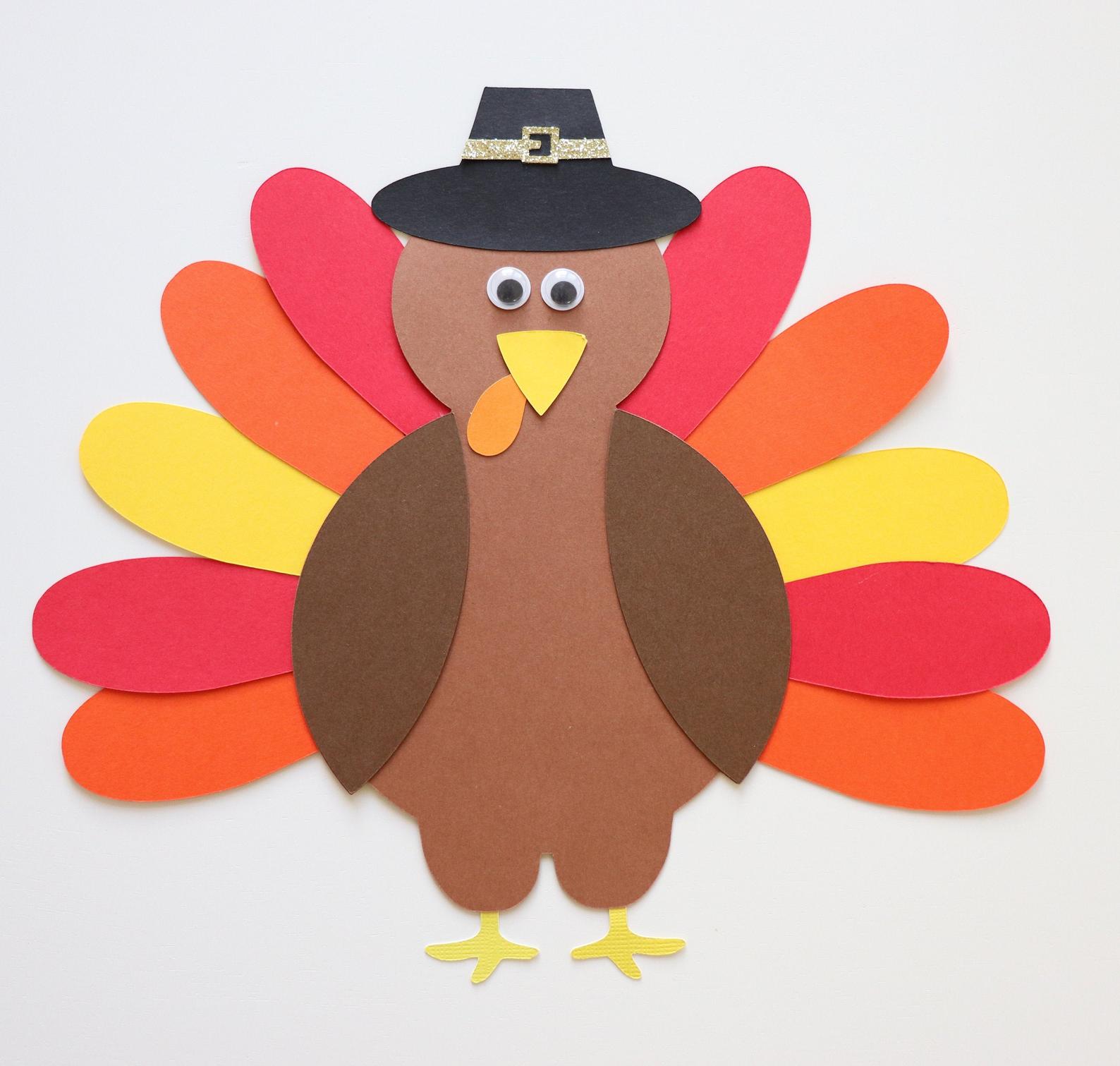 Holiday crafts are a fun way to get in the holiday spirit and learn about the different holidays and times of year.
Kids build fine motor skills using glue, scissors, paint, and coloring supplies.
I spend a lot of time on Pinterest finding ideas for holiday crafts, making them with the kids, and gifting to grandparents, elder neighbors, and of course, display them around our house.
Celebrate and Give Thanks!

There are many ways to celebrate the season and embrace the change that 2020 has brought.
Whatever feels festive to you and makes you smile, do that!
It may not be your dream Thanksgiving, but it may, unexpectedly, be just what you need.