Once you've decided to buy or sell a home, the next step is to hire a real estate agent. The right realtor will make the process as easy and low-stress as possible, so it's important to choose someone trustworthy, knowledgeable, and experienced.
With so many available real estate agents, though, it can be hard to know who to pick. Every realtor you interview will tell you why they're the best in the area, so it's up to you to do your homework on prospective agents. Here are nine ways to find the perfect realtor:
1. Get referrals.
Word-of-mouth referrals can be the best way to narrow down your search. Everyone has different needs and priorities, so a realtor who's the perfect fit for your friend or neighbor may not be the perfect fit for you. However, getting an honest recommendation from someone you trust will lead your search in the right direction. Ask around your community to get a list of realtors who are liked by other homeowners in your area.
If you're struggling to find referrals from people you know, use the internet. There are plenty of review and testimonial websites that can help you find trustworthy professionals in your town.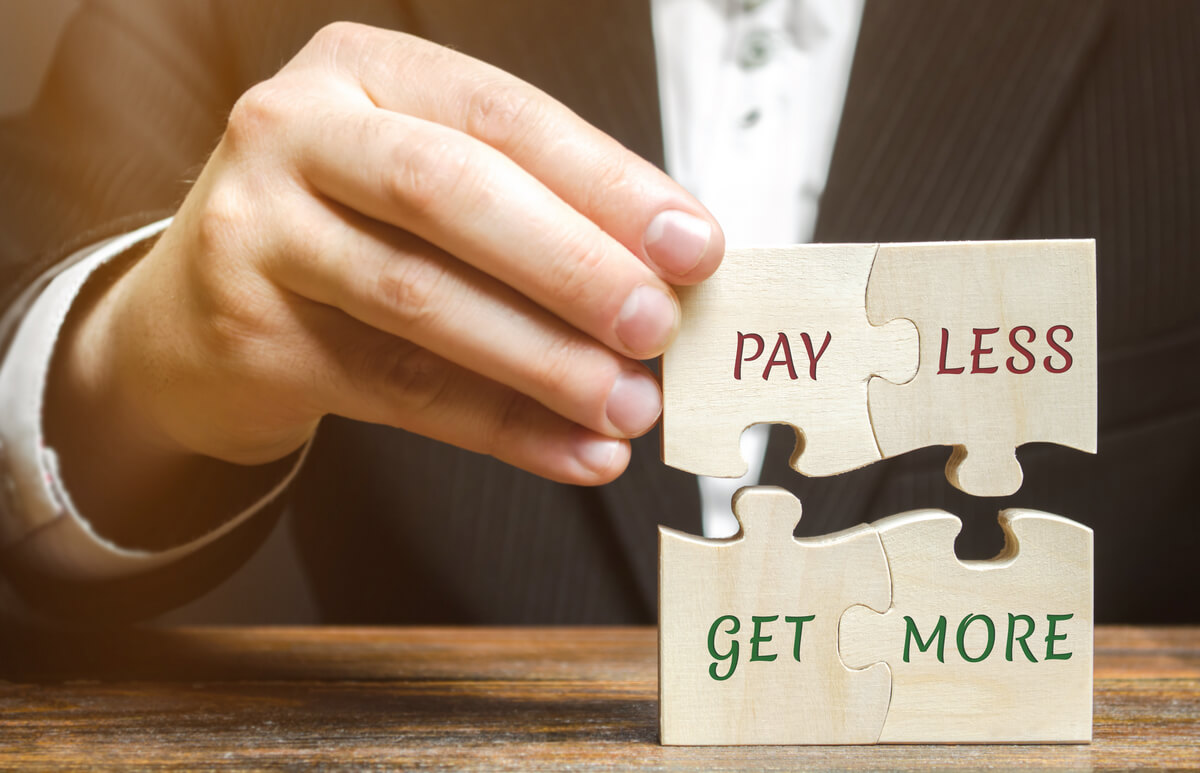 2. Look them up online.
In this day and age, almost all realtors have an online presence. The internet plays a massive role in home sales today, so your real estate agent should be active online as well. Explore their website or their social media profiles, and look up their current listings on real estate sites. Not only can this help you learn more about the realtor, but it also shows you how your home will be marketed.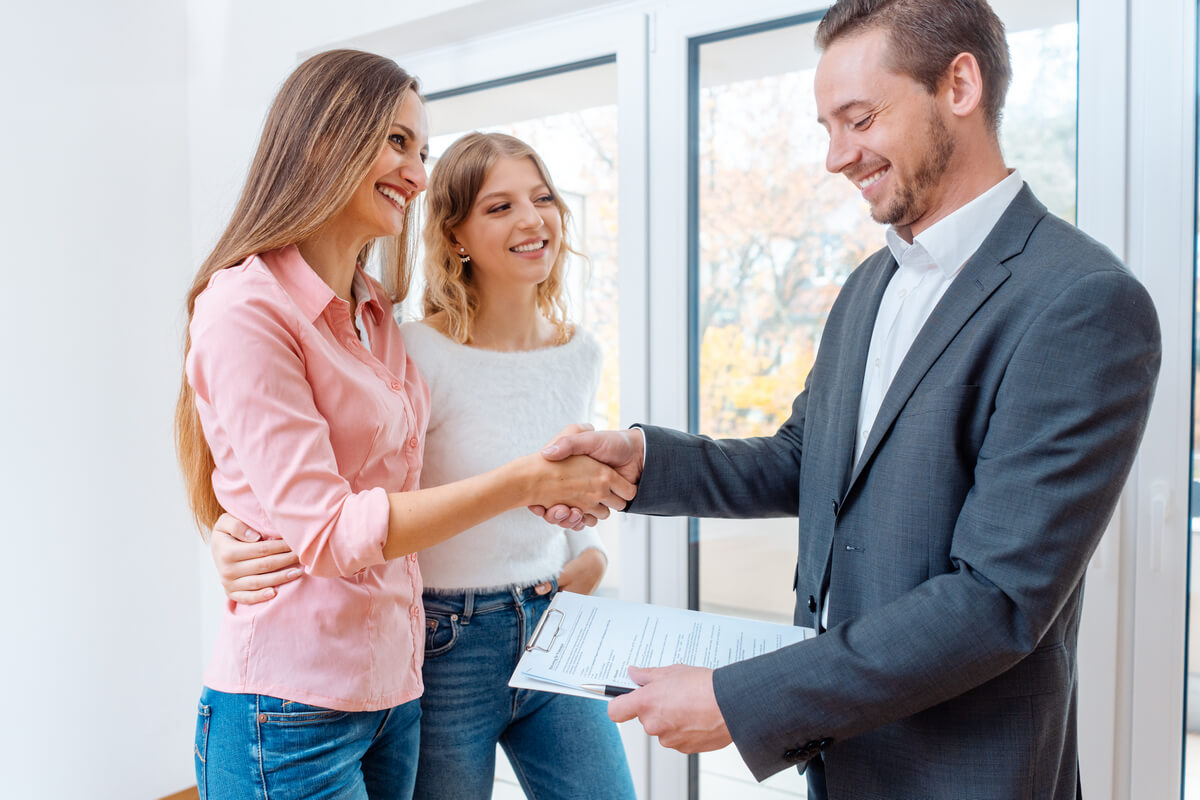 3. Ask them about their plan.
Not all realtors use the same strategies, so it's important to understand how your realtor works before you officially hire them. Some real estate agents strongly embrace online marketing, and others prefer postcard mailings or other forms of print marketing. Some will help you stage your house before a showing, and some may take professional photos.
Ask if they will be present for all showings.  How often will they communicate with you as to how marketing your home is going?  How easy are they to reach? You'd be shocked to hear that sometimes buyer agents have a hard time getting in touch with a listing agent– this is not ideal for you as a seller if other realtors can't reach your agent easily and quickly!
How busy is your realtor? Sometimes people want the biggest name around, but sometimes that big name can come as a detriment to your home sale. If your home isn't one of the highest priced ones, will it receive the attention you deserve?
Your realtor should have a plan to deliver great results. Your real estate agent should be able to explain their plan to you step by step so that you can be sure they have a clear, actionable strategy.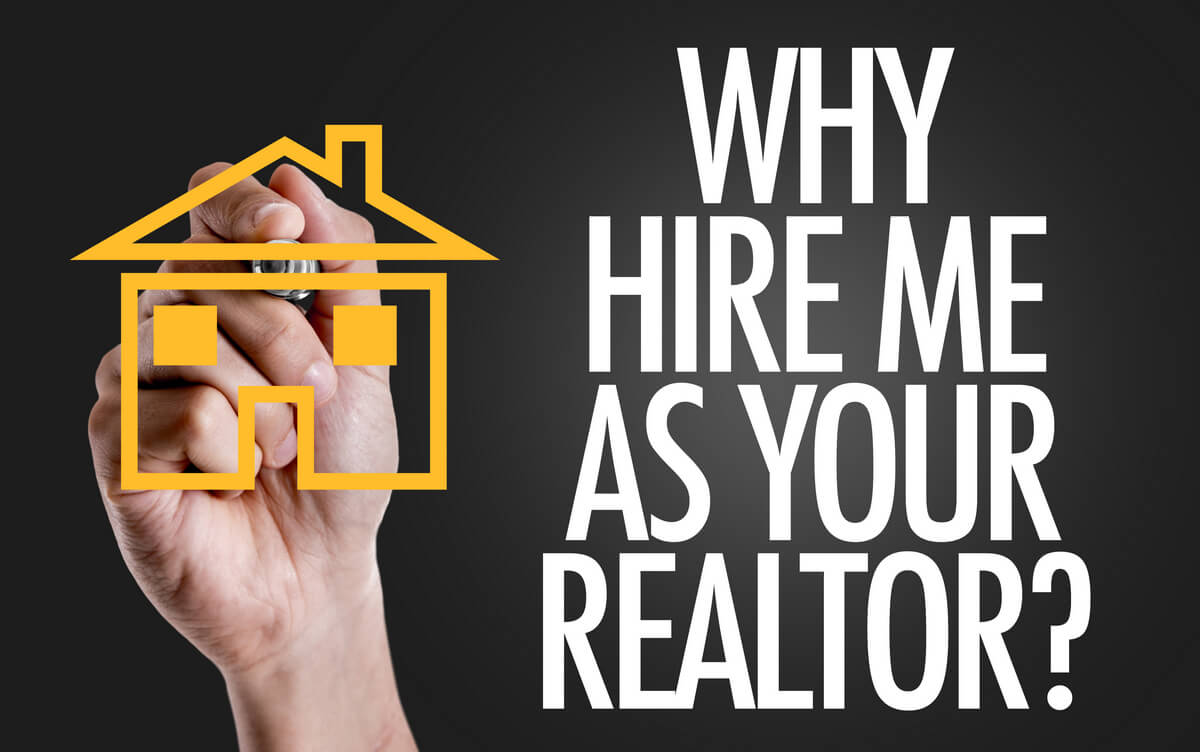 4. Be sure they're not just telling you what you want to hear.
You might be tempted to work with the realtor who tells you that they can sell your home in a week. However, be wary of real estate agents who make these dramatic claims. It can be tough to hear that your home won't sell for as much as you'd hoped, but it's also a sign that your realtor is being honest with you.
You and your realtor should both be able to communicate openly with each other. You should feel free to voice any concerns or problems you have, and your realtor should be transparent about the realities of buying or selling a home, explain why they feel your home is worth what it is, and the current state of the market in your area.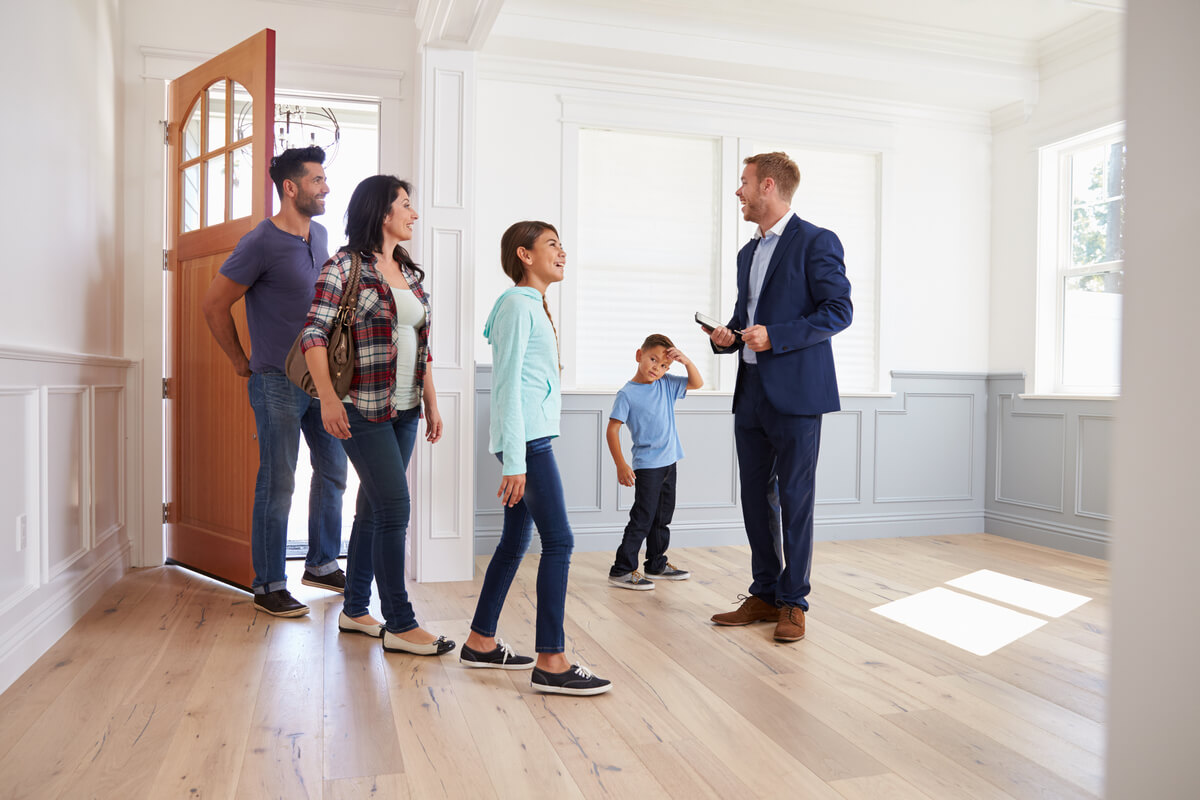 5.  Consider their support.
Some realtors work independently, and others are supported by a team. Depending on how that team or individual is set up to do business, can affect your communication and experience throughout your home sale.  Ask questions. Who will you be in direct contact with?  Who will buyer agents be calling to get information on your home and how are showings set up?
Your realtor should have connections to other professionals in the area, too. For example, it can be very helpful to work with a realtor who has a relationship with a mortgage company, repairman, or closing attorney. Finding and meeting with all of these parties can be difficult if you don't have any connections, but a real estate agent who knows the right people will make the process much easier.
However, you should never feel tied in or obligated to use anyone your realtor suggests.  You should always feel that your realtor is there to support you and offer advice, but ultimately, you're the one making the decisions.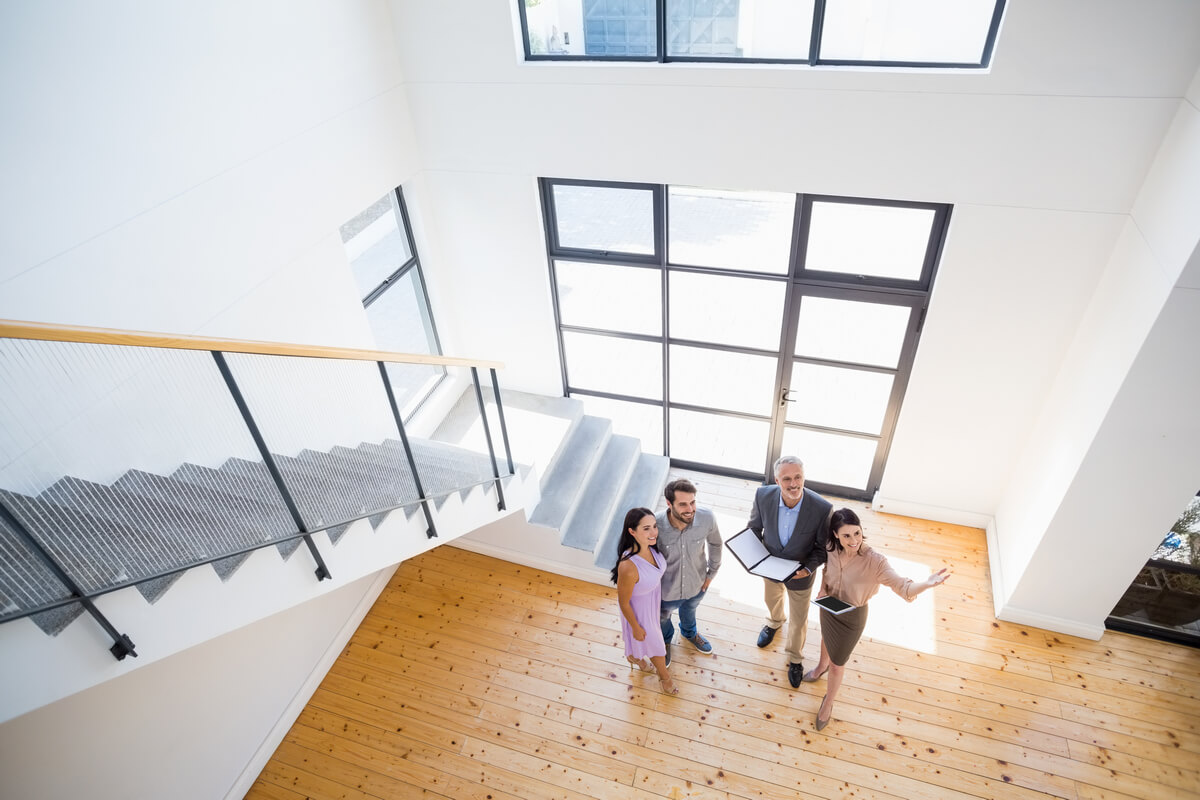 6. Choose someone you get along with.
A realtor could have years of experience, a strong knowledge of the market in your area, and all of the resources needed to sell your home quickly, but if you don't get along with them, or feel comfortable/aligned, you shouldn't hire them. Work with someone you trust and enjoy spending time with. You don't need to feel like your realtor is your best friend, but buying/selling a home isn't always a fast process, so you should hire someone you enjoy being around and feel comfortable asking questions.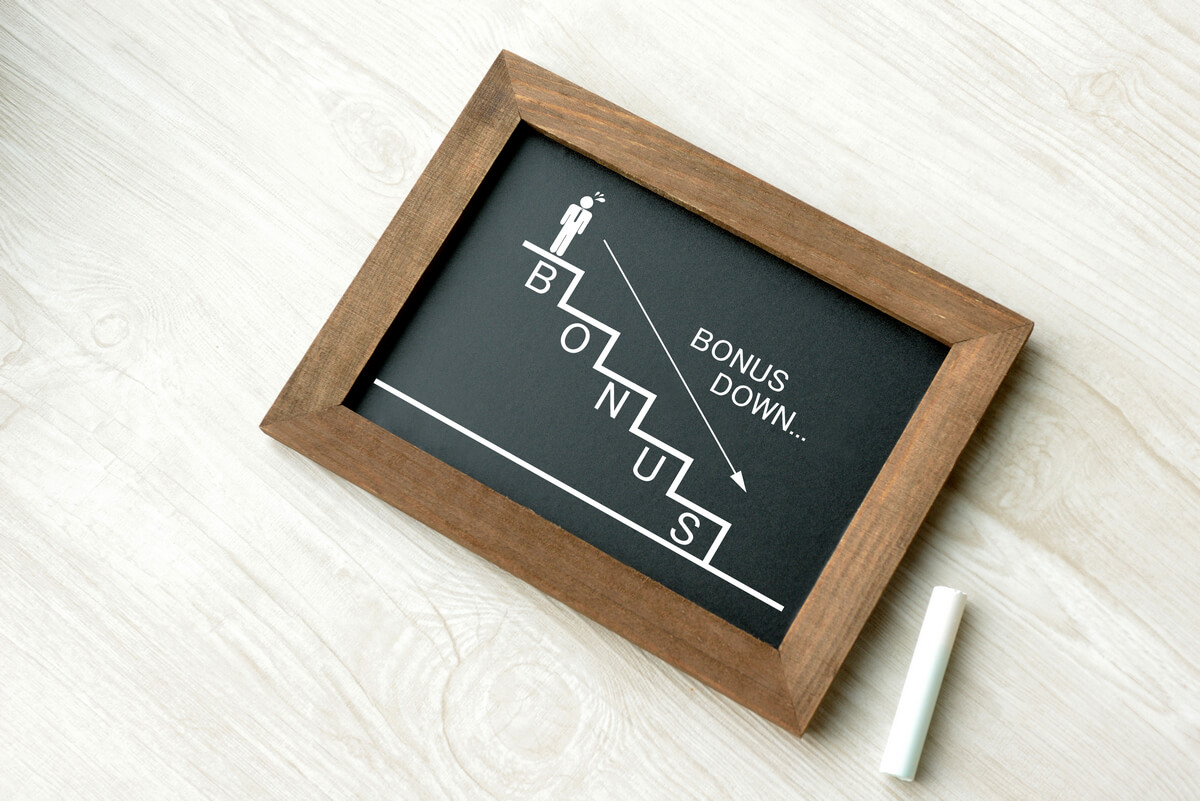 7. Work with someone who has your best interests at heart.
When speaking with your prospective realtors, try to get an understanding of their core values. Some people are in the business because they're passionate about helping people find the perfect homes, and this passion will shine through as they speak about their work. You should feel advised, but never pressured.
If you get the impression that a realtor is much more focused on their own success and image than on your satisfaction with the process, you should probably move on to someone else.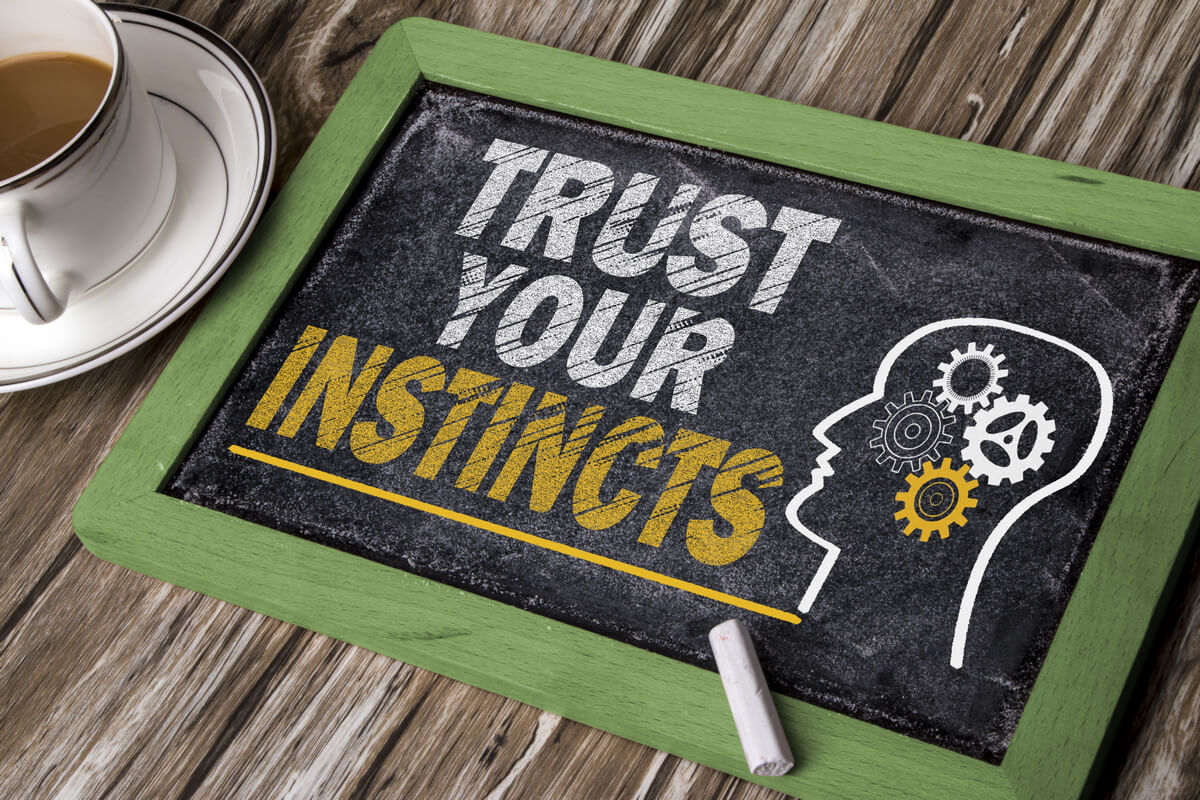 8. Trust your instincts.
When it comes to making judgments about people, your gut feeling is often right. While you should still do your research before hiring a realtor, don't ignore your instincts. If something tells you that you shouldn't work with a certain real estate agent, it may be best to listen to that feeling. If it feels right, that may be a sign that the realtor is a good fit for you.
Choosing a real estate agent isn't an easy decision, but if you take your time and do your research, you should feel confident that you've hired a great realtor, that is on your team, aligned with your goals, and genuinely wants to help you achieve them!